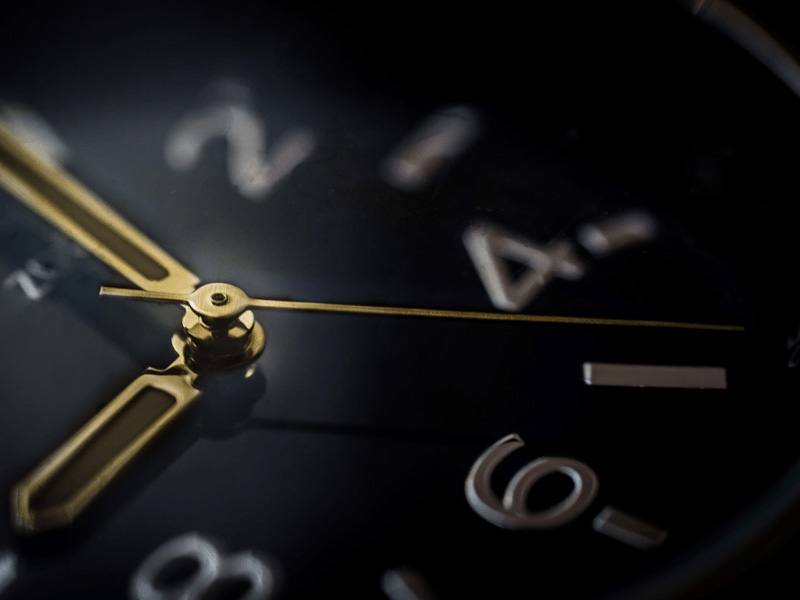 This place has been spot for geeky stuff but lately I've been seeing alot of school shootings on the news and it' doesn't stop. To make a change it takes us to make a change.
You may ask how can we help? Very good question you can by being vigilant and reporting those who make threat about it on there social media pages. Right now you may not think anything about it but you may have saved a lot of lives.
How would I report them? Contact your local authorities or Contact the FBI yes they may want to drop in to get further information from you now if that person lives close by I'm sure they can make other arrangements. make sure to get a screen shot and copy the text of the threat, the link to the persons profile any any additional information will help law enforcement.
Not all heroes have capes.