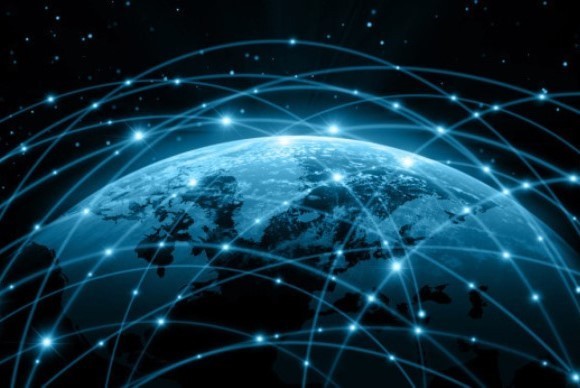 It's something I've been doing for awhile using my own money to buy webhosting or virtual private server from webhosting providers to see who's good and who's not so good so the thing is to get the best experience I learned I need use them for about 1 year or more so that way I can share them with everyone on this platform to let them know.
Here are some amazing providers I've used
Crocweb – great and reliable not to bad on the price
Hawkhost – Another great webhosting.
Buyvm – I'll be honest I bought shared and reseller from them so far so good as well as in the past I've bought vps from them and always had great experience
Who I'm trying next
ethernetservers.com
Racknerd
You the people can reach to me on discord or by email let me know if there is hosting company you'd like for me try? I'm hosting legit websites.