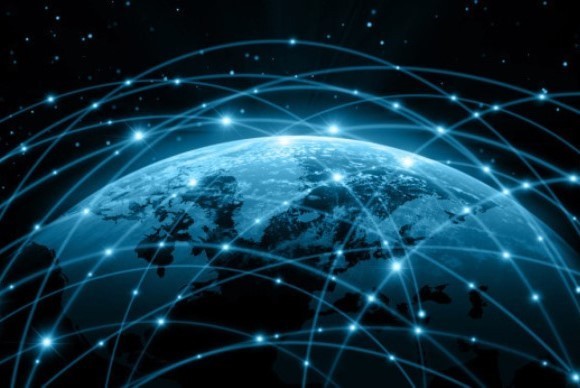 due to this pandemic it seems like many tech companies are coming up with new innovative ideas for video chats. I figure I'd share few that I've used in the past and some I think maybe pretty good.
use to be known has appear.in now called whereby.com
Facebook just created chat rooms as well.
Google meeting – Another brand new one they thought up. My question could it be better then hangouts?
Skype another one thats if you or your family wants to create an account but now if you already have outlook or live.com account you already can sign in. it's free.
Discord is good they do have voice and video as well
Teams is another good one most companies use it but I'm sure if you got a big family it would be worth dabbling in to
Zoom.us another nice app works on most phones and pc they have a free version where you get 40 mins. with less then link to give to friends and family.
Granted you do have others out there like snapchat, viber, duo,tele something or other as well some of those will actually work on the pc and phone.