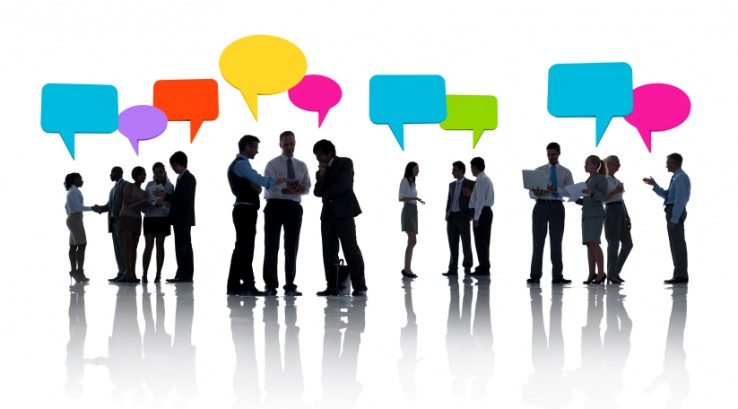 Go outside take a deep breath and not we have other social media places out there like mewe, twitter, counter.social and few others my brain can think of at the moment.
MEwe- I can tell you they don't spam you with tons of emails I've been member for few years it's just simple and they do have mobile app. Think we should get page on there?
Counter.social – alot alike twitter but i'd have to say a bit better worth checking out.
this is first as to seeing facebook down this long to be honest. Doubt it's going away for ever but if your having second thoughts on staying on facebook i thought this would be the time to check out different places and keep an open mind.