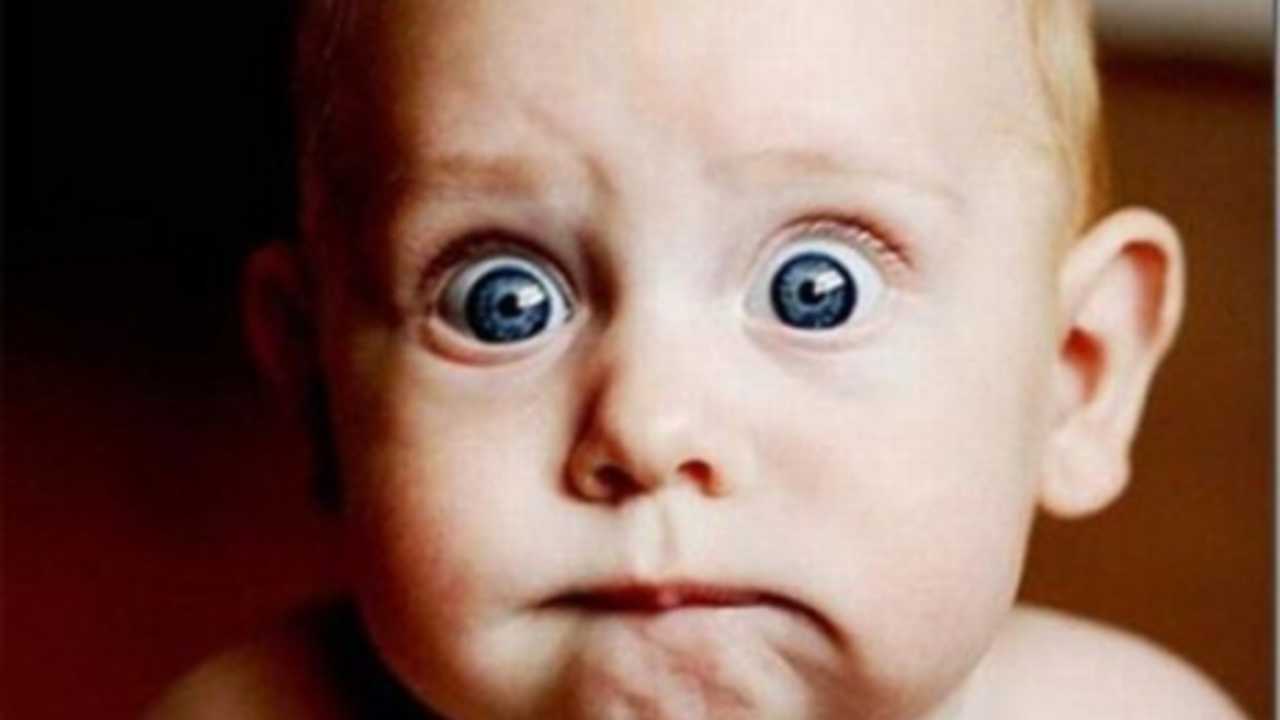 So few months ago my place was heat treated for bugs and I had misread the paper date because I had thought that was the date I had to sign by or something to that effect. So I come home I see van in front of my place with blanket looking thing over my door and that was the moment I realized that I messed up.
I couldn't be at my place for about 5 hours so I spent the day with my grandma and when I did get back my place looked like a mess but it was my fault so I cleaned it up my couch was busted these guys don't give a care about your stuff so I spend few days fixing that but both my dual screen monitors melted the base which thats my own fault I didn't get a protection plan on them a well I really wanted to kick my self for that. thats one of the many things that melted .
The List.
– Keyboard and mouse destroyed
– headset destroyed
– fire-alarms destroyed
– telephone outlet destroyed
– coax outlet usable be very disfigured
– Modem disfigured and eventually stopped working but I had parts protection on that.
It's delayed a lot of updates and tutorial videos I have planned. So I did learn one thing is to read things better. It's a costly mistake.