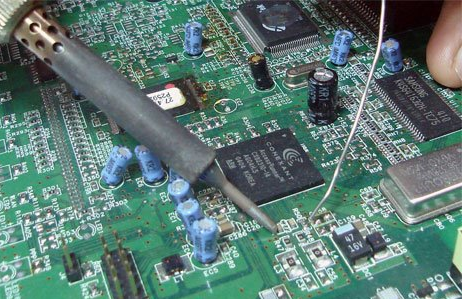 So today I had some time to do few updates on the main page to change a few things up.
Added twitter feed to main page
Changed main page just the way that the over all post show up
Took off TTG007 rss feed due to SSL error. I'm going to check to see if they can get that fixed.