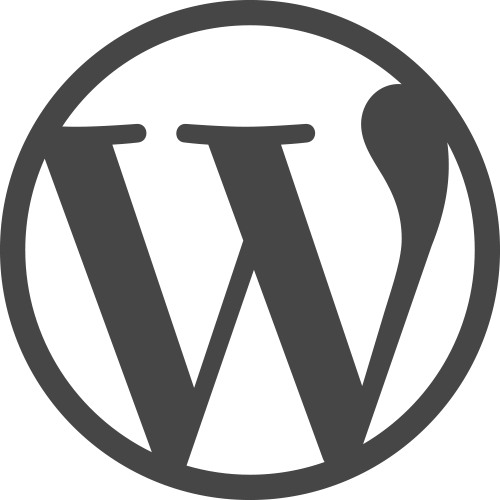 I think I was sick when I made this video due to my voice was very scratchy.
[yt4wp-video video_id="fe6wDlPeBng"]
This pretty much tells you what nearly everything is and what it does within wordpress. I've been asked by many people on what is what within wordpress. Granted there could be video out there but I sure hope you atleast take a peak at mine and give me your thoughts.