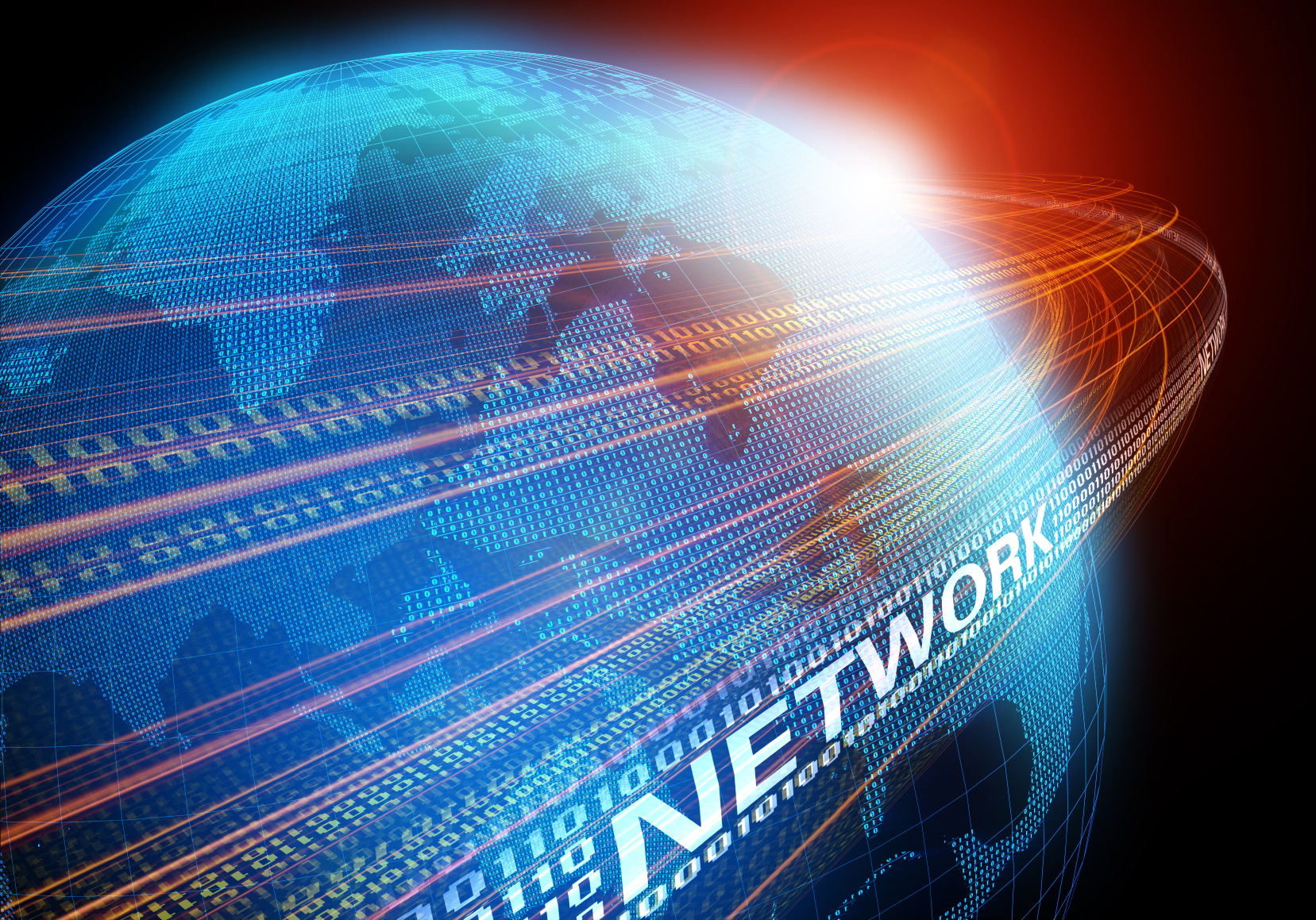 For the past few months I've been testing out different password managers trying to find the best one out there. I don't get paid dime for doing this instead I pay out of my pocket just because I'm looking for something good and perhaps spread the good word about it.
Bidwarden (Free) – Not a bad password manger but it wouldn't capture the text box on my banks site which is pretty important d for the usersname.
Lastpass (paid) – I had this for many years I can't remember i I had much issues with this one
Logme in once (Free) – This one will didn' work the best on some sites and I had to scan my fingerprint on my cell phone to get on to the password manager on any other devices.
Dashlane (Free Limited to 50 Passwords)- was pretty good but I couldn't justify paying 6.49 per month for my self.
RoboForm ( Free – Paid) – This one is my favorite it just works thats all I have to say.
Why a password manager build for password? they have encryption technology built in to them granted it's not 100% full proof you do need to make actual secure master password granted if you get malware or virus some one could still get in your pc or device. Lets think about it plain text file on your desktop is no challenge at all.