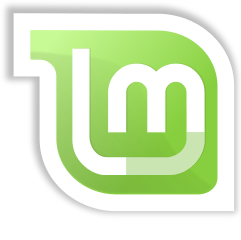 First thoughts on Linux Mint.
It was very easy to install and it didn't take that long. Very smooth at installing apps was able to get all my stuff I use on my desktop so discord, spotify thunderbird, filezilla and I could use wine to do office if I want still unsure about it but it seems more stable then windows.
The last windows updated pretty much slowed down my laptop. which
I ran in to one issue and wifi wasn't working so I disabled secure boot which resolved it for my broadcom hardware in my laptop.