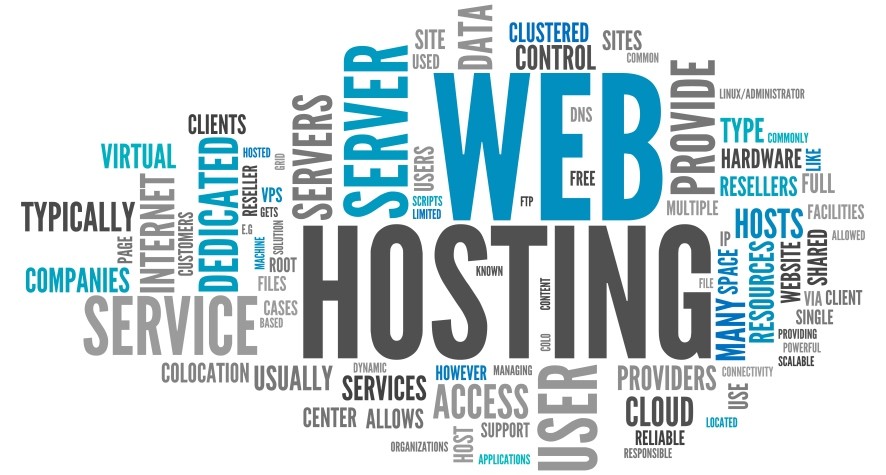 This will be alike no other review I've done and most of my reviews are more good then bad and this may be different. Server4you.com
Pros:
- Good vps deals for 100 GB SD / 2 Vcores /4 GB ram or 200GB with the same as ram and core. 
- Live Support very helpful manage to resolve my issue. 
- Ticket support response time is decent .
Cons:
- No refunds
- If you want to update your paypal or try to buy via paypal you have to have active account. Third of the time the link doesn't work.
- Update credit card feature doesn't work.
- WHM/Cpanel not recommended on vps 
- Limited to 128 iptable rules VPS. If you want to use CSF good luck they will just recommend you upgrade.
If I were to rate this on a scale from 1 -10 I would give this 4. If you use WHM/cpanel and CSF I wouldn't recommend getting vps from here dedicated okay or virutal dedicated but keep in mind if you don't like there services there isn't a refund.