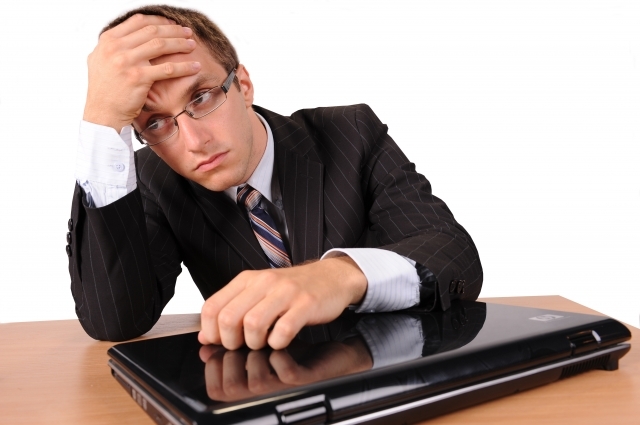 I had friend offer to sell me vps but I was a bit excited to try something new or if even new provider I haven't tried so I thought I would try to order from leasewebs.
From start I fill in the information you know first last name and address and all that jazz then they said there is verification process about 1 – 3 days I'm cool with that just shows there proactive. So I get to the part where I select the payment and I select PayPal then hit pay. Then it brings me back to where I filled in my address. Being geek in all I figure it could be a browser issue so I tried chrome and Firefox granted I should have tried explore everything works and breaks in that but I threw in the tows emailed them nearly 24 – 48 hours later they reply I done ordered from differ provider took me less then 5 mins to put my vps order in.
At the end of the day I just wanted to order a vps not buy car. When small provider thats using blesta, whmcs, etc and you can order from them within less then few minutes these bigger companies with there custom made billing systems better make make sure there are some measure in place to ensure customers can order.