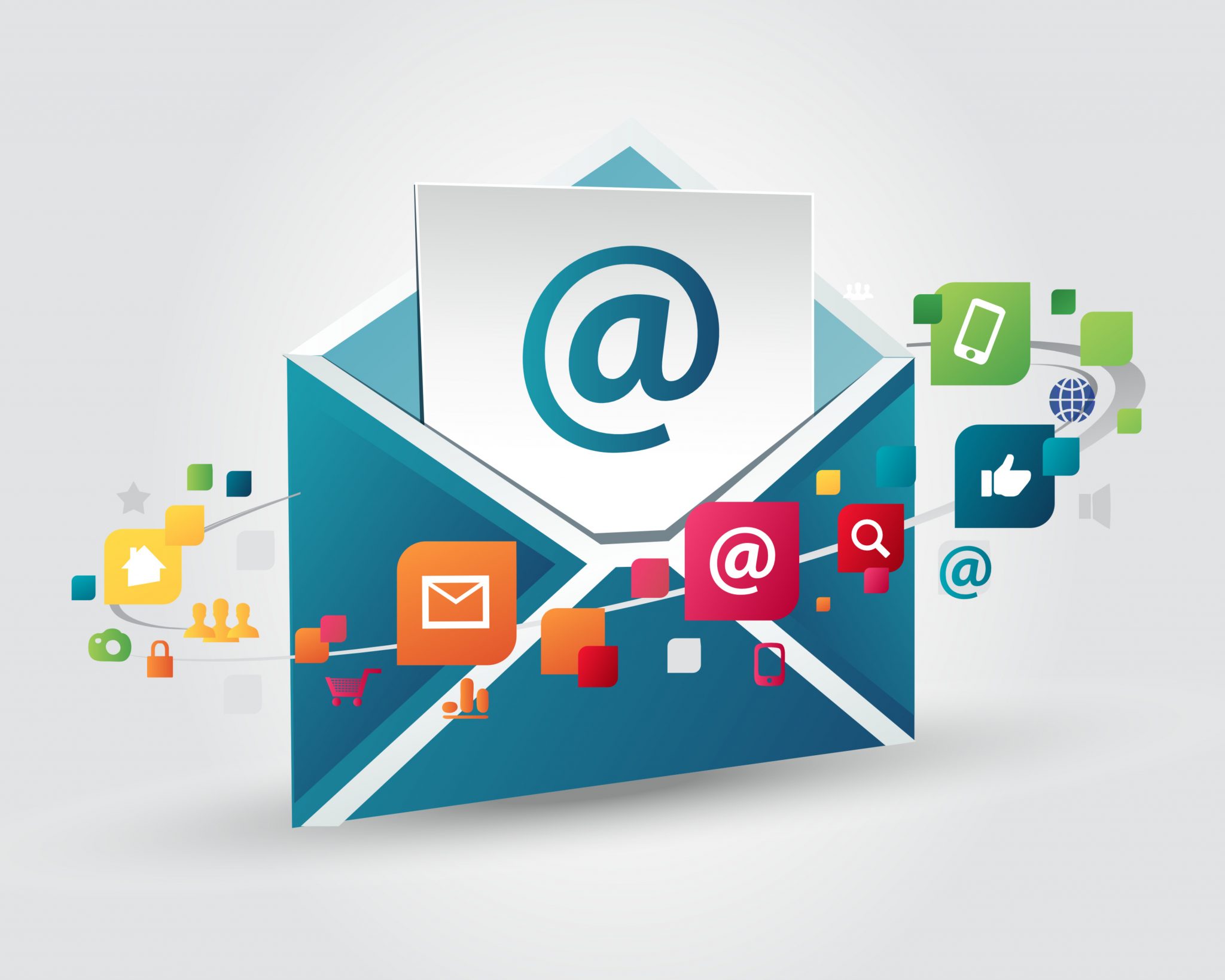 Why? When your server goes offline you miss valuable emails.  When your site is down it's critical you are able to keep in contact with clients or other staff members.
What you will need first.
DNS Hosting provider.
Email hosting provider .
I will recommend the following below
[emaillocker id=450]
Dns hosting wise here is list [ No worries I'm not going to give you crappy site where you need degree to sign up]
Email hosting
All email providers will give you some type of instructions if you don't understand them feel free to contact me on the social networks or email I'd be happy to help you.
[/emaillocker]