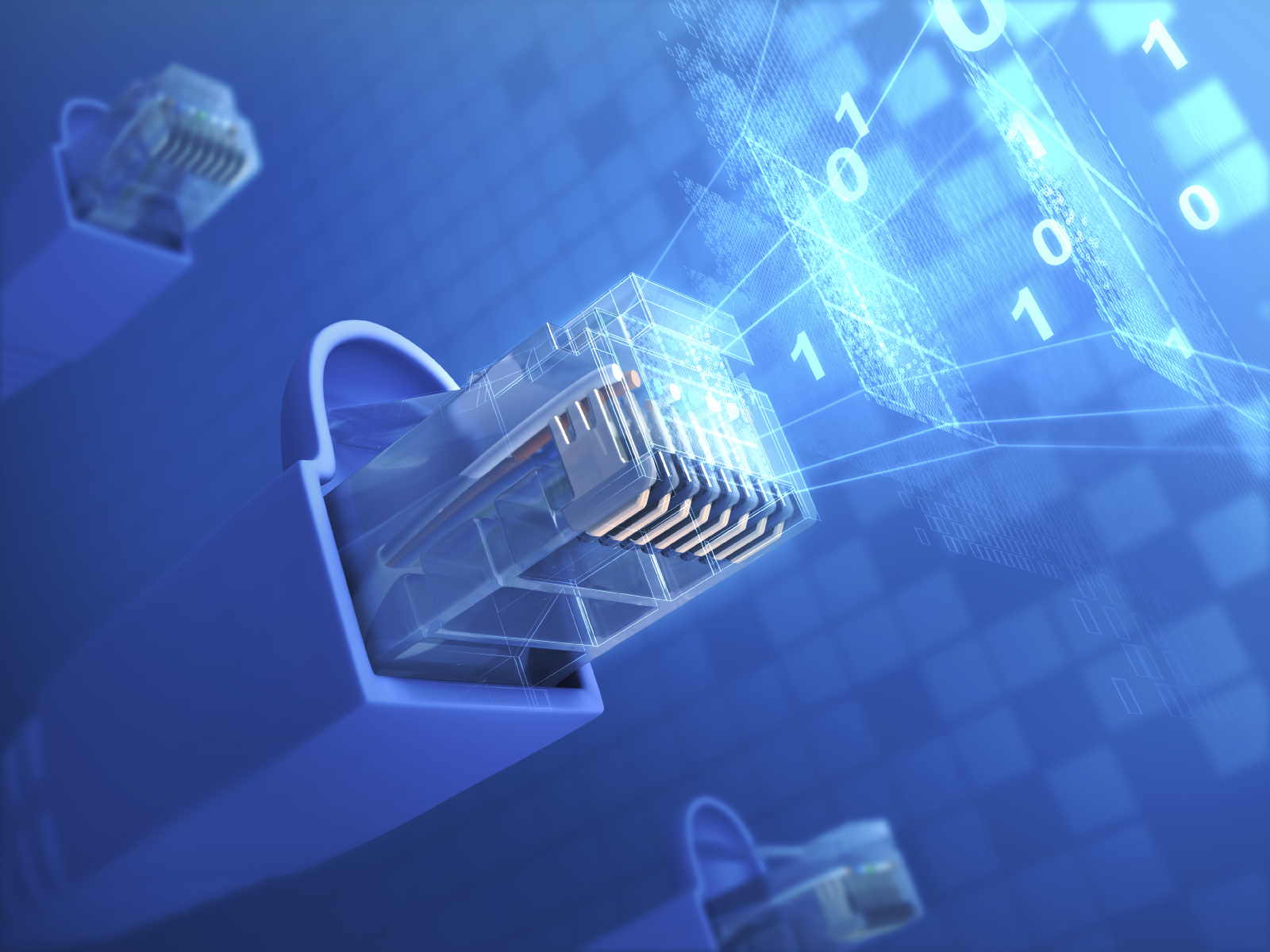 I know many of you have questions on how to choose ISP it's good to be wise and do a little research. If you have more then one provider in your area.
Here are the different types of connections that most ISP (Internet Service Providers)
Fixed wireless – It's internet via satellite that's mounted on your roof. (No the most reliable)
DSL – this is done by copper phone line. (Decent speeds but may have to power cycle the modem often)
Cable modem – This is via coax line (really reliable depending on the hub your connected to and the modem you have.
Fiber – it's line made out of glass with very fast speeds.
Before you consider picking provider you should check the following
Email sales see how fast they reply.
Click on the webmail some often offer zimbera which is common then there are others that are are on your basic squirrel mail which tells you they must be a small provider.
Ask few people around the town to see who they have for a provider.
look up reviews online.
Ask if you can buy your own modem or if you have to use there stuff.  ask the requirements if you can buy your own modem.
I would suggest if your able to buy your own modem to go ahead do it and get a protection plan on your modem. It will pay for it self with in a year and you'll have more control over your wifi network.
Some providers may not offer you much support for using your own modem and or router so keep that in mind.
What is router? it's what you would connect to modem to make it so you have wireless internet and further ethernet connections.
Whats modem? It's what gives you internet.