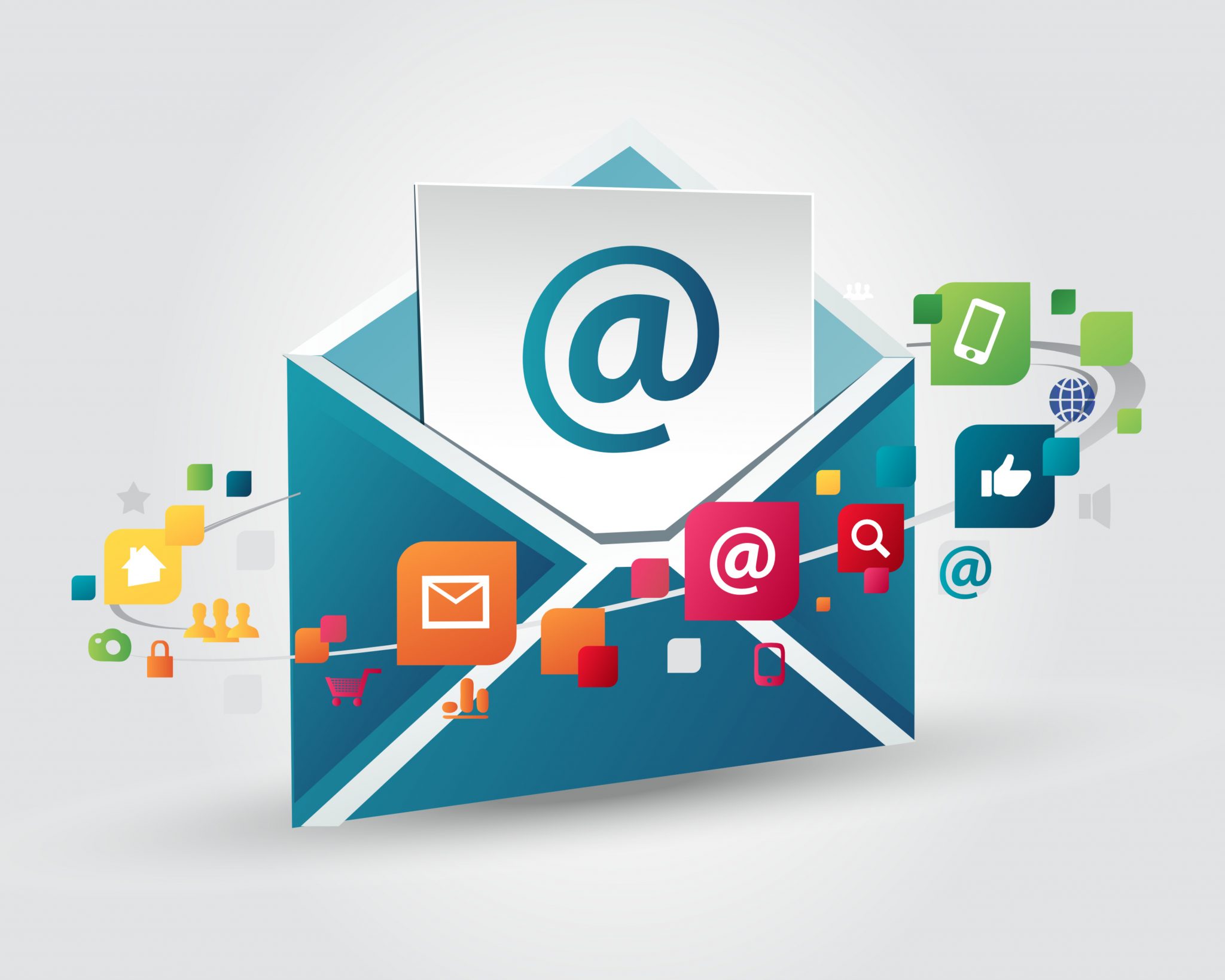 If you'd like to have email with your own domain name but more of an offsite type of solution that way when your servers down your customers can contact you.
Top Favorites
G-suite – Pretty much gmail on your domain name.
Yahoo – If your fan of yahoo and want to use it under your own domain.
Hotmail – If you love everything about ms office this includes all ms office products plus email hosting for your own domain.
Medium Favorites
Zoho – This is pretty decent I've tested this few times and can use your own domain
Runbox – This one is nice one do the price is decent and you can use your own domain
Misc Favorites