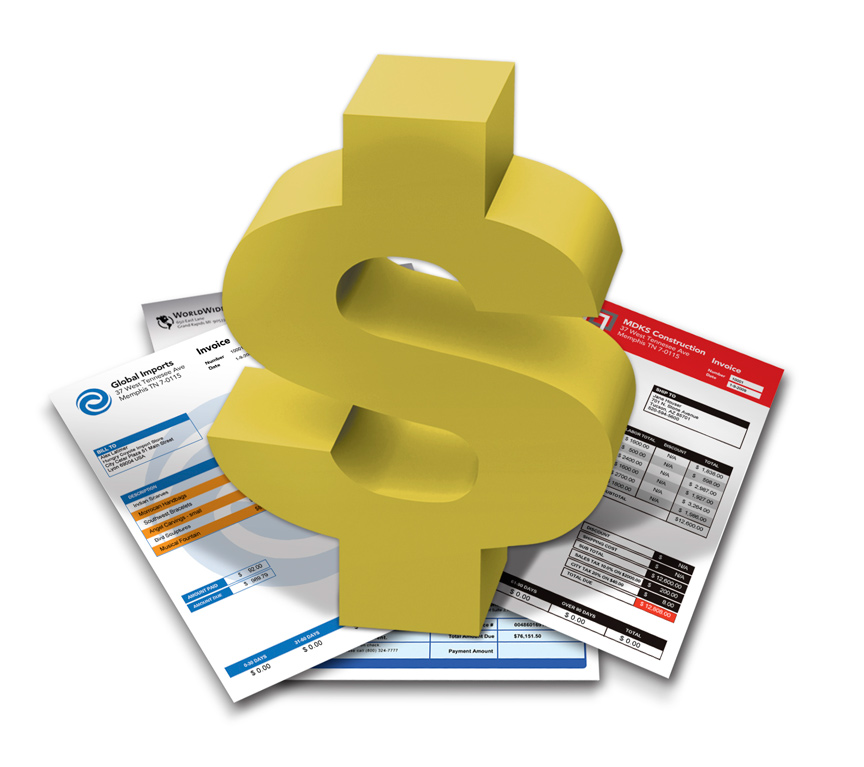 I know most of you who own or just started up a hosting business are probably looking for a way to cut some cost which I have some tips to help you out.
[emaillocker id=450]
Ditch WHMCS switch to blesta I do recommend Licensecart.com they got the best deals on the block.
Switch from solusvm to virtualizor granted I'm fan of solusvm but at times you have to cut cost and it's just as good.
Start advertising on social media platforms such as twitter, facebook, google plus I know it could be hard to keep up with social networks you could consider hiring someone for this.
Advertise on forums webhostingtalk.com. lowendtalk.com, wjunction.com and there are more forums I did miss. (If you own forum or think I missed one contact me I'll add it)
Ditch WHM/Cpanel try InterworX which you can get from licensecart.com as well ast affordable rate.  Few other control panels webuzo but that one doesn't look like it's meant for shared hosting granted I could be wrong about that.
Create a spreadsheet or excel of all your servers, licenses, to see how much you are specifically spending then if you have something you're not using license wise or server wise cancel it which would cut some cost as well. Here is example I created
Conduct a survey to figure what your clients are looking for services wise?
If you want your clients to pay on time throw in some type of early payment incentive.
[/emaillocker]